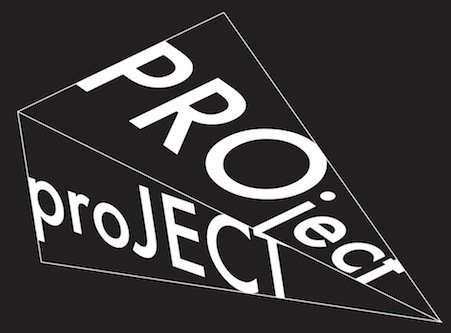 Receptors : Music_For_PROject_proJECT

Free download of RECEPTORS ambient/improvisational chipmusic backdrops
for the PROject proJECT event in Roanoke, Virginia on July 22nd, 2011.
All performances are created and programmed on the Nintendo Game Boy
(using Nanoloop 1.5)and the Nintendo DSi (running Korg DS-10 and M01.)
Click or right-click mp3 /zip and SAVE/SAVE AS to download.

01_Receptors_-_Artillery_Girls_Pts_2_thru_5.mp3
02_Receptors_-_Artillery_Girls_Pt_6-Ballista_Mix.mp3
03_Receptors_-_PROjector_inJECTOR.mp3
04_Receptors_-_Art_Girls_ambient_mix.mp3
05_Receptors_-_Art_Girls_biglick_mix.mp3
06_Receptors_-_Artillery_Girls_Pt_7-dissonant_mix.mp3

Receptors : Music_For_PROject_proJECT.zip
Also available on Last.fm copyright 2011/license ( CC ) Jeremy Kolosine / Receptors.


VIDEO of PROject proJECT event.