Handmade animated GIF collage pixel-art & chipmusic created on Nintendo devices. (2003-2013)
for more 8bopkidz.
• Paintings by Emin Jeremy Kolosine •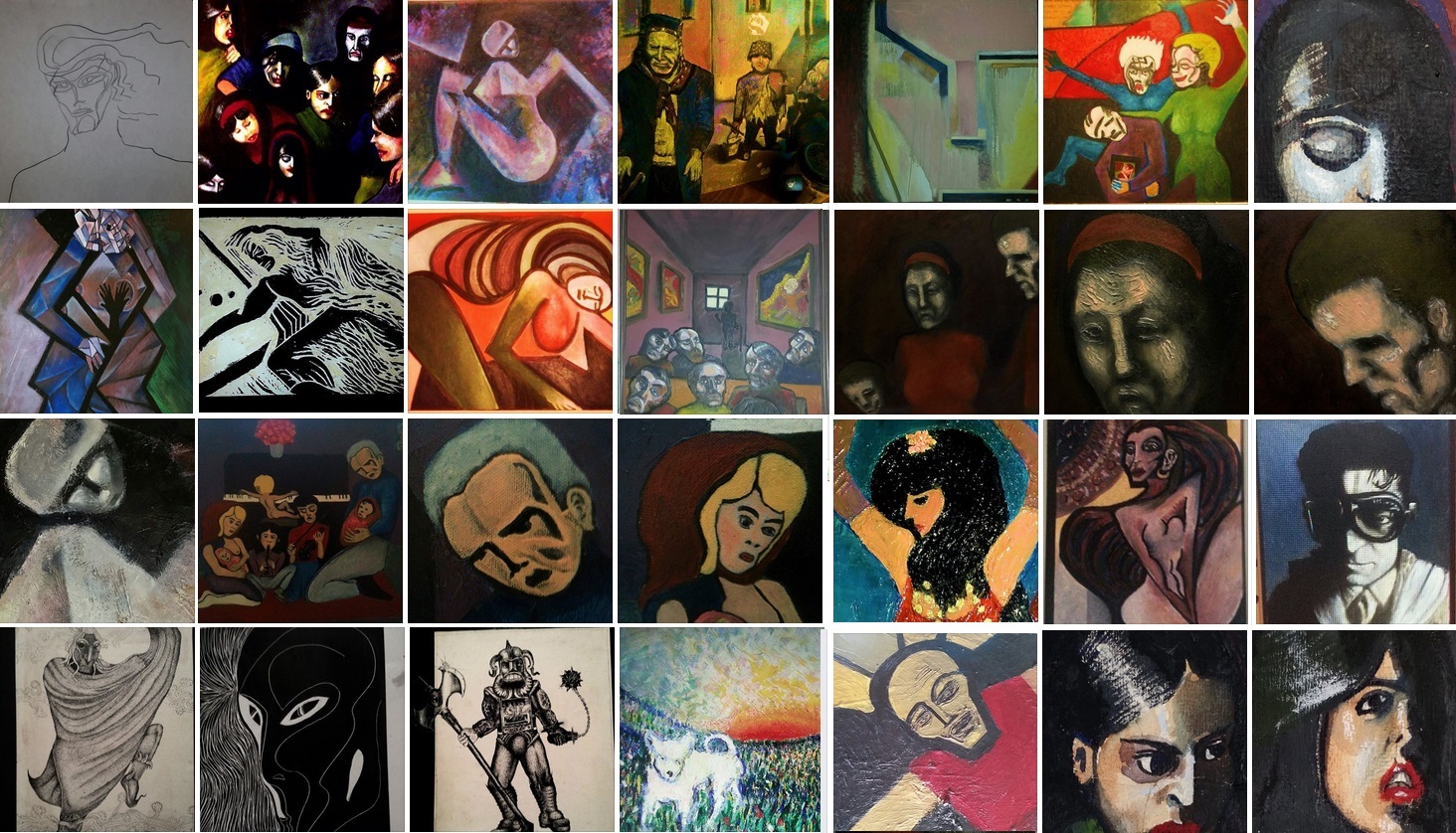 RECEPTORS ~ SLEEPER CD art by VIDEOGRAMO / Francoise Gamma! Released on Handheld Heroes.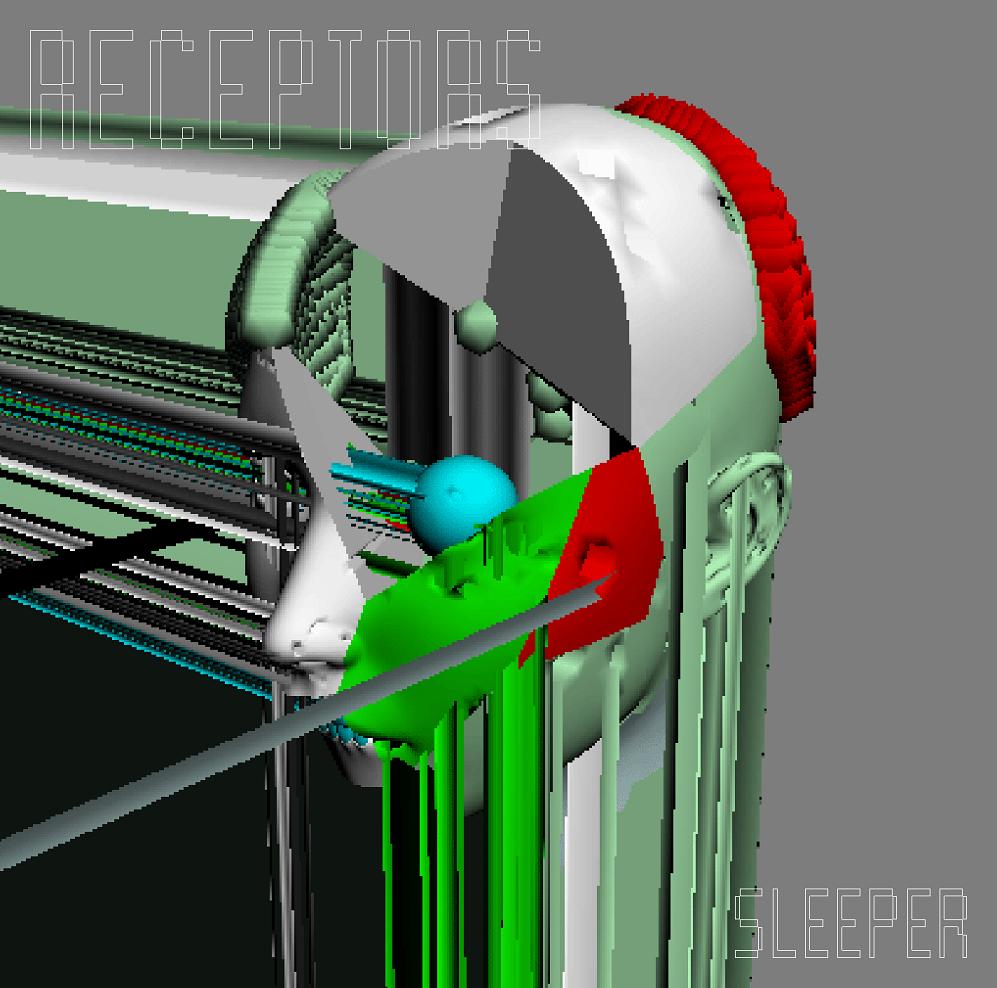 Inserts for Receptors' SLEEPER CD art by VIDEOGRAMO / Francoise Gamma!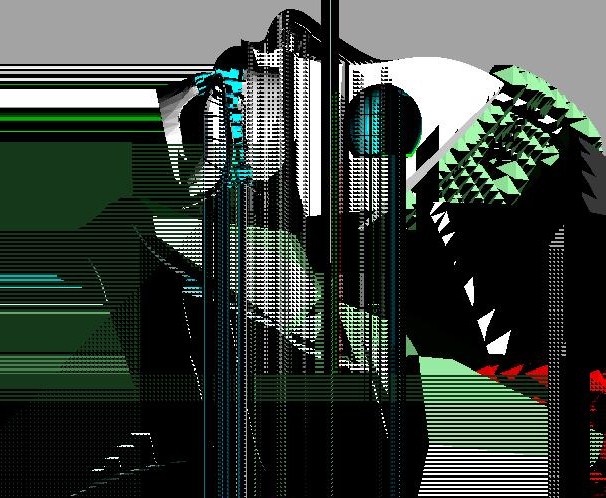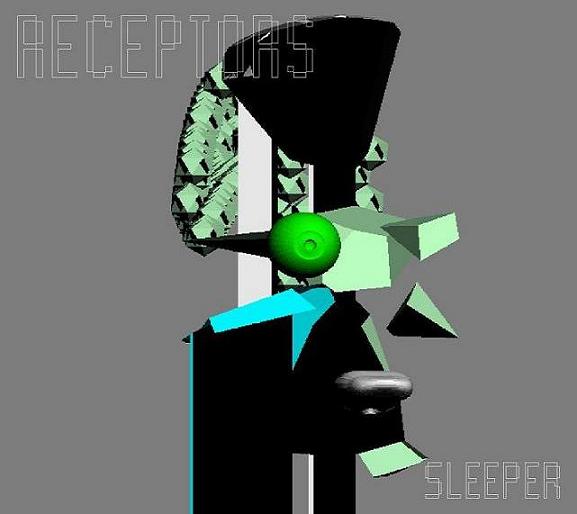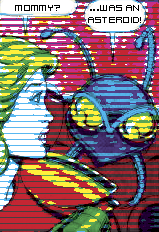 Mommy Was An Asteroid's EP art by Nic Cramer,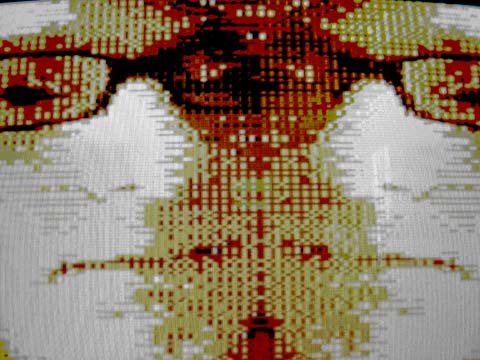 SunSeek Gameboy vid still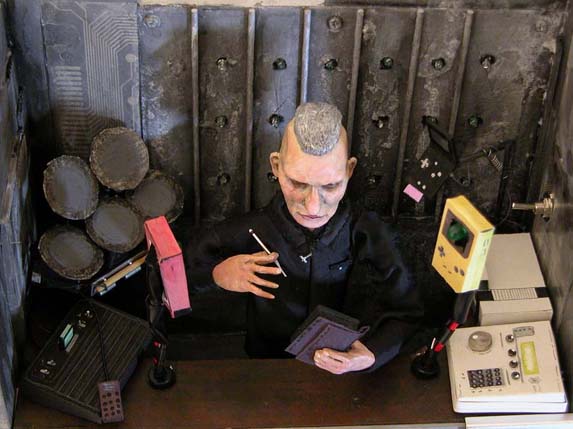 Ksine of Receptors by Jesse Turnbull for "LO" album (under construction).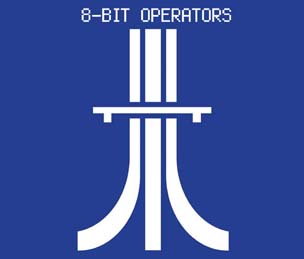 8-Bit Ops AvatariBahn TSHIRT By Poke of C-Men!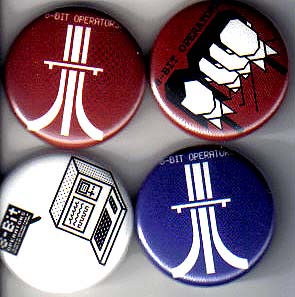 8-Bit Ops button variations by Otro and Poke!

Check out all the 8-Bit Operators' home sites below :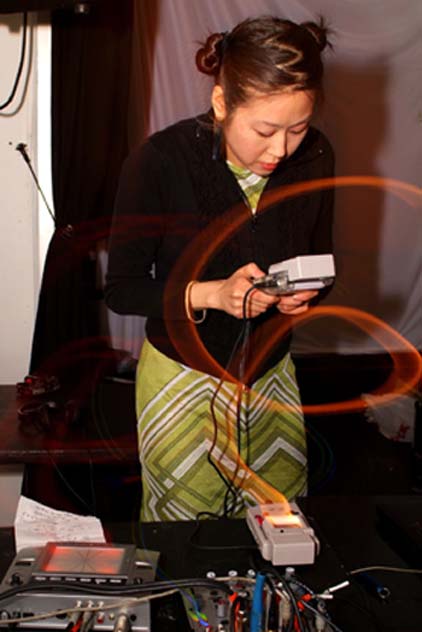 Bubblyfish! 8-Bit Operator - NYC. photo by D Robert Wolcheck.
* * * * *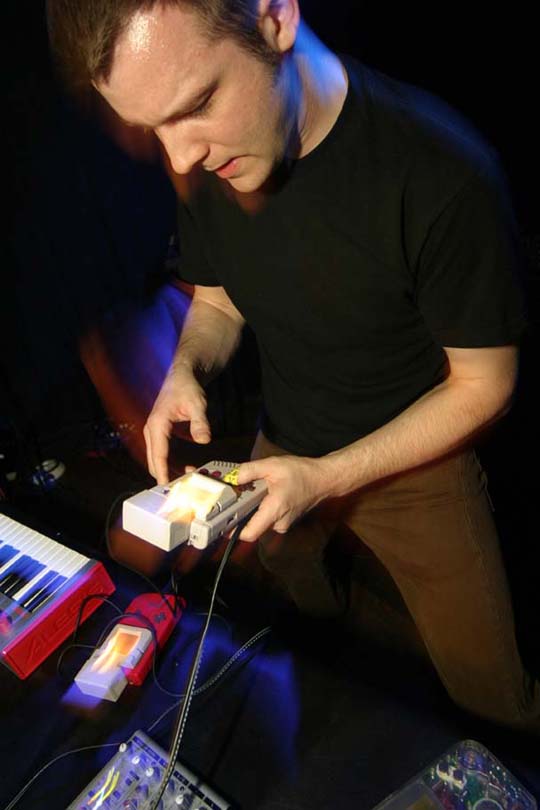 Bit Shifter! 8-Bit Operator - NYC. photo by Jonas Lund.
* * * * *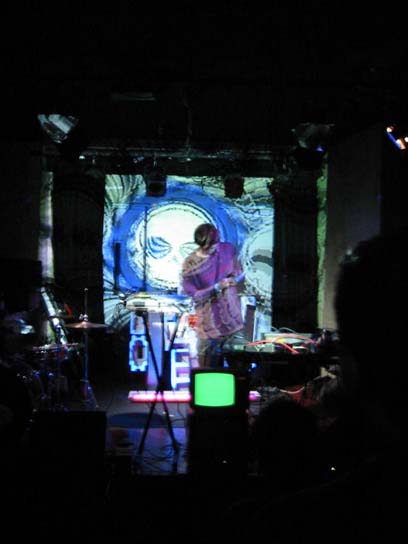 firesARTer! 8-Bit Operator - Wuppertal, Germany
* * * * *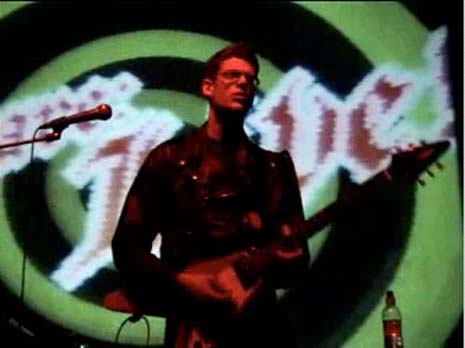 gwEm! 8-Bit Operator - London.
* * * * *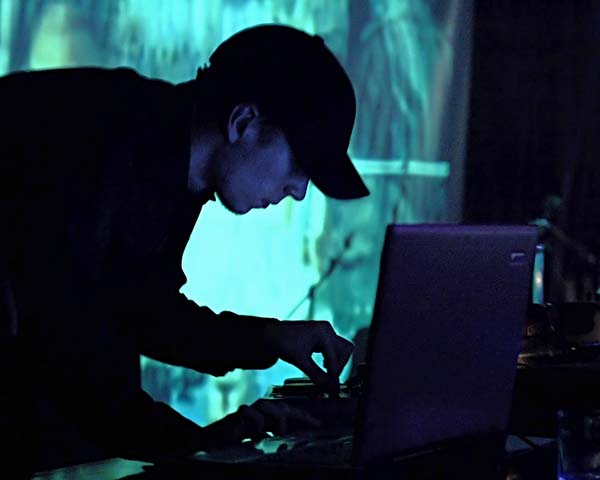 psilodump! 8-Bit Operator - Stockholm.
* * * * *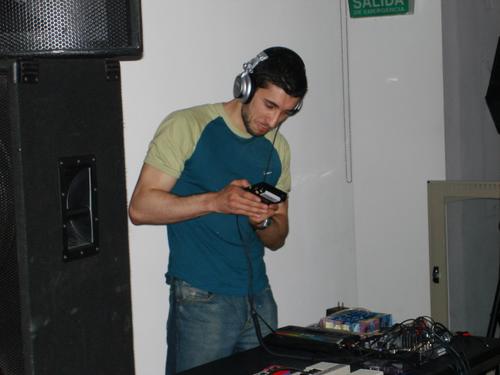 neotericz! 8-Bit Operator - Buenos Aires.
* * * * *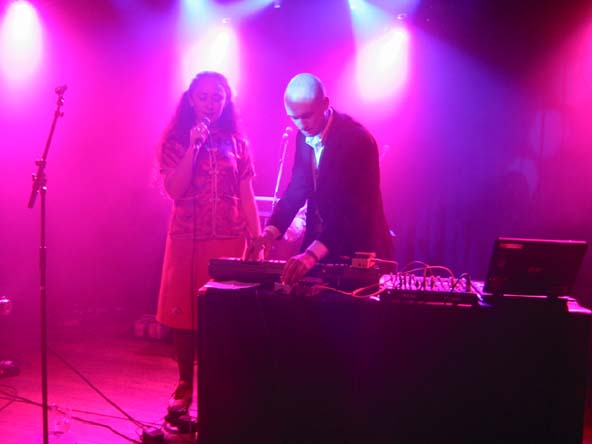 Role Model! 8-Bit Operator - Stockholm. photo by Fredrik Stolpe
* * * * *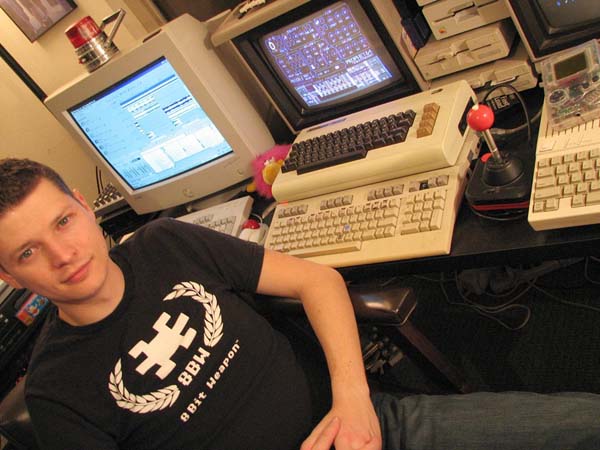 8 Bit Weapon! 8-Bit Operator - L.A.
* * * * *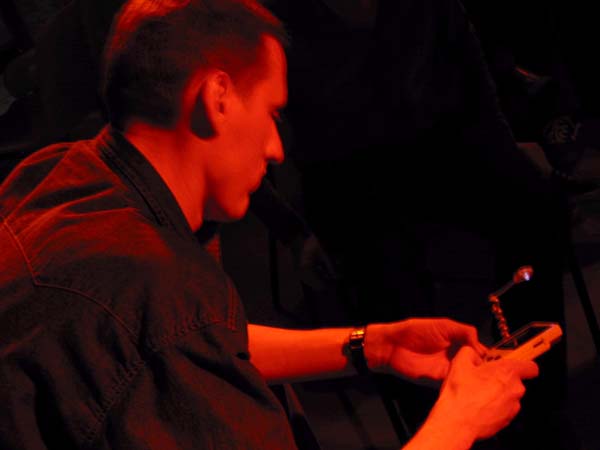 Herbert Weixelbaum! 8-Bit Operator - Vienna.
* * * * *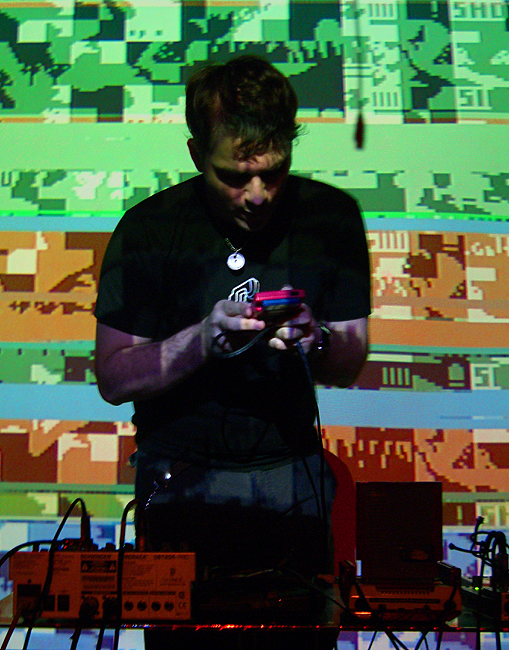 Nullsleep! 8-Bit Operator - NYC.
* * * * *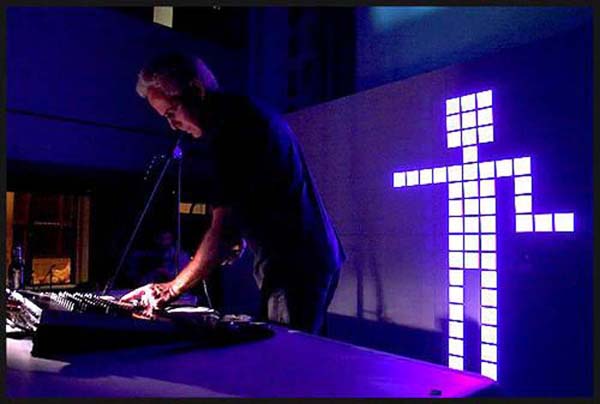 Glomag! 8-Bit Operator - NYC. photo by Minusbaby
* * * * *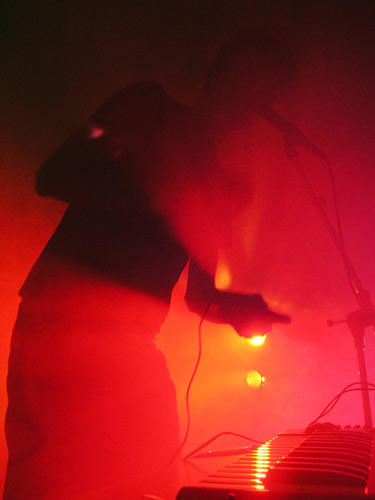 Covox ! 8-Bit Operator - Stockholm.
* * * * *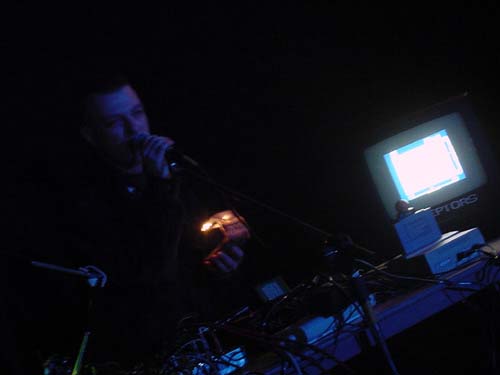 Receptors ! 8-Bit Operator - Virginia.
* * * * *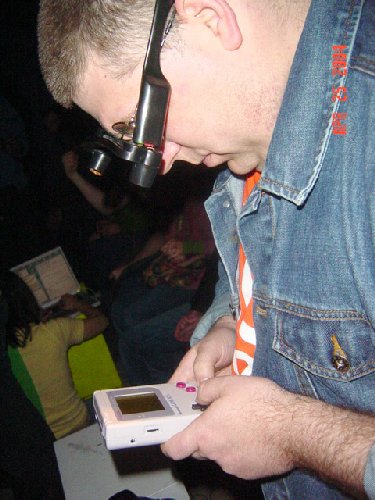 Hey Kid, Nice Robot ! 8-Bit Operator - Baltimore.
* * * * *

Bacalao ! 8-Bit Operator - Switzerland.
* * * * *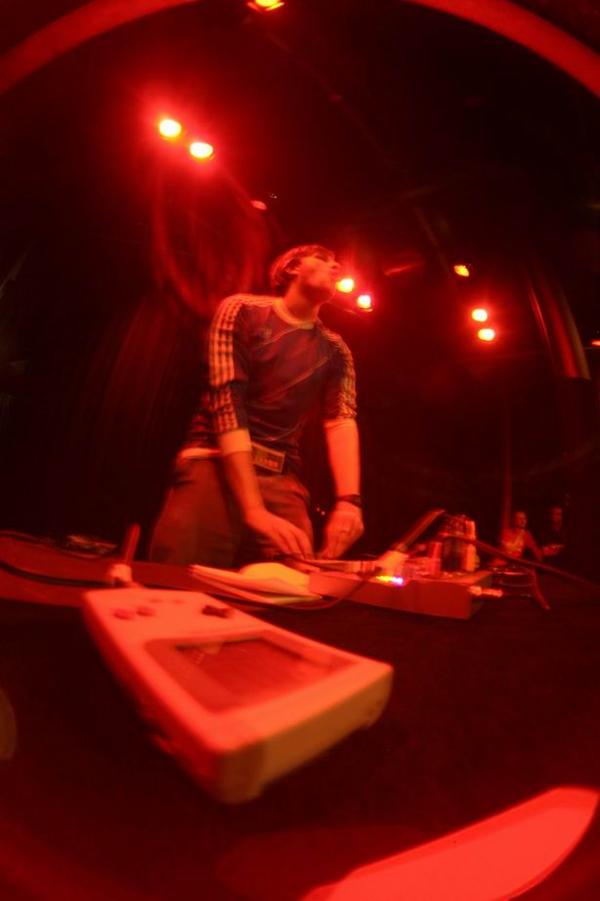 David E Sugar ! 8-Bit Operator - London.
* * * * *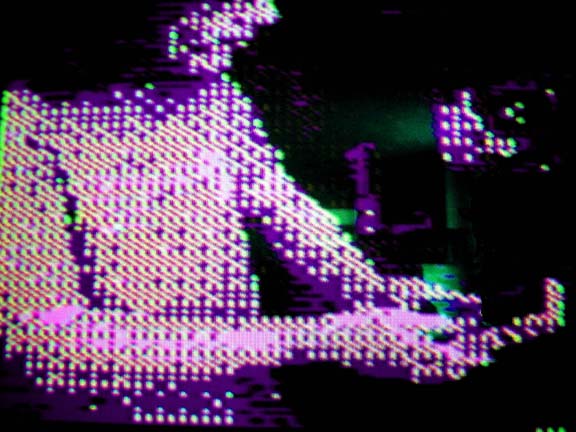 Gameboy camera video screenshots of Shane K by Queen Amygdala/MWA for 8BitOps sleeve.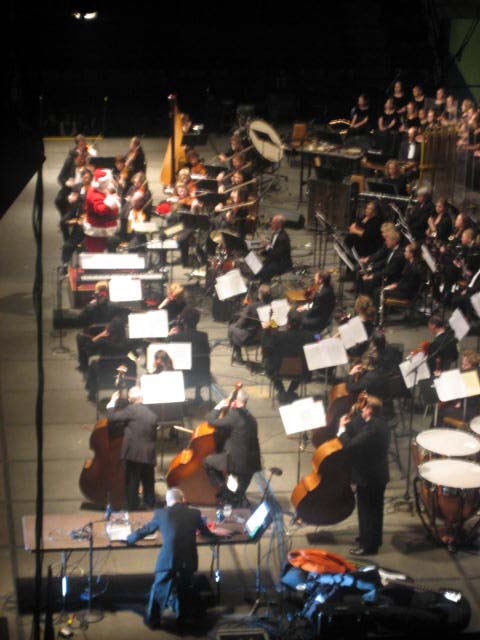 Jeremy Kolosine performs chip/bent version of Mozart's 'Toy Symphony'with the Roanoke Symphony on 12/07/07(pic by Shane K)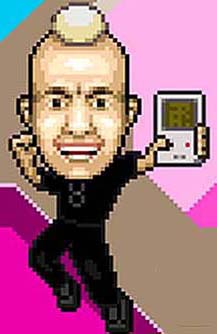 receptors avatar by Ui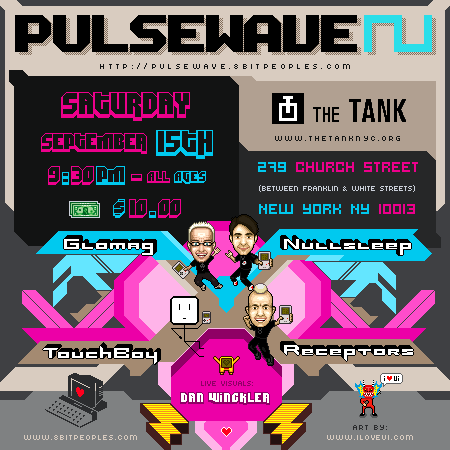 graphic by Ui.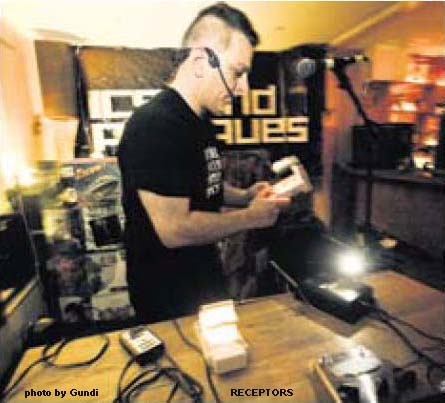 Receptors At Iceland Airwaves Fest 10-19-07 pic thanks to Gundi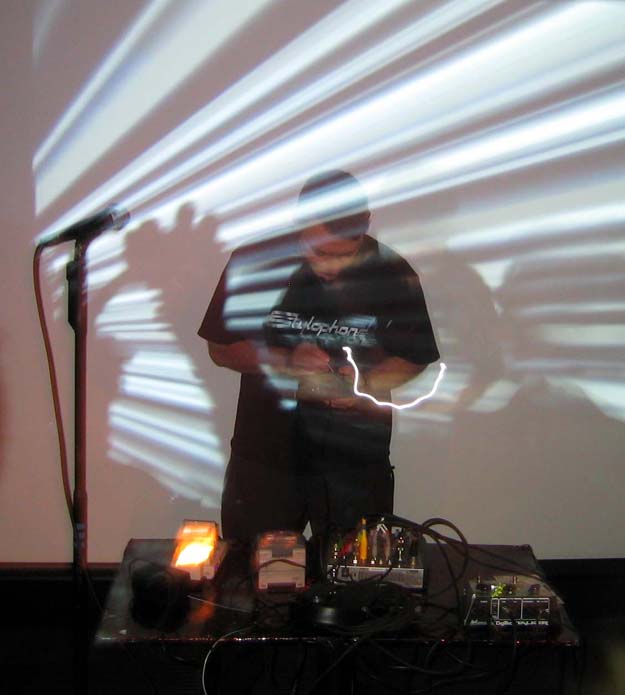 Receptors At Pulsewave NYC 9-15-07 pic by By Bit Shifter, live visuals Dan Winckler
Video! Live Glomag's 8-Bit Ops Pocket Calculator,Bubblyfish, more..
Glomag uploaded a 7 minute video of excerpts from each of the performances
at Laboral Centro De Arte y Architectura in Gijon, Spain on July 27th.
glomag
rabato
bubblyfish
yes, robot
and Entter on video!
Video! Live Pocket Calculator wGlomag.Bubblyfish,Rabato & more!
"The sound is pretty distorted in parts. Couldn't tell while shooting.
A very important shout-out is in order to the 8 Bit Operators who
contributed pieces of Pocket Calculator for the mega mix. My live
performance of this track starts with my version and segues into the
mega mix on laptop using Reason and/or Live. The artists who
contributed parts (some of which you can hear in the video) are:
0x7f, Bit Shifter, glomag, Hey Kid Nice Robot, Ladybug, M-.-n,
Nullsleep, Psilodump, Random, Sidabitball, and David E Sugar.
We had a really great time in Spain. Laboral is amazing and the
Gameworld Exhibit was exceptional.
w00t!
glomaggot"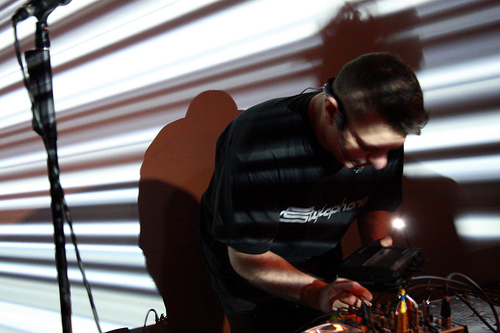 Receptors at Pulsewave 09/07 pic by Nullsleep
Check out some VIDEO of
LIVE 8-Bit Operators Kraftwerk covers!
Watch the cool
BLIP Fest video on MTV.com
Check out some great links with pix/vid from the Blip Fest!
fort90 journal on blip
Blip shows on YouTube
Blip on Flickr
Great photolog on Blip
Vertexlist blogspot on Blip
on Gamesetwatch
more Blip on Flickr
..some shots of Receptors on opening night of Blip: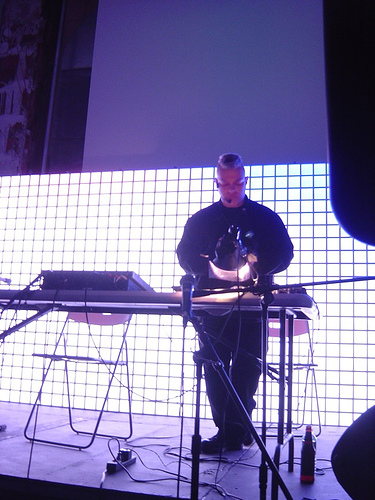 cool shot of Receptors
big thanks to
pepino!
nice pic of Receptors by Joel Johnson on Flickr
bird's eye of Receptors from x|x ! on flickr.
another Receptors shot by Marjorie Becker on Flickr
Receptors shot by Rabato on Flickr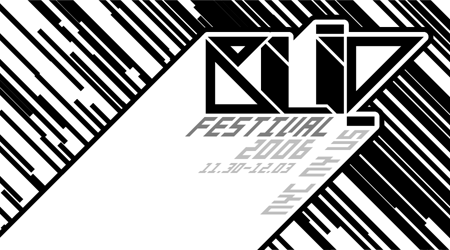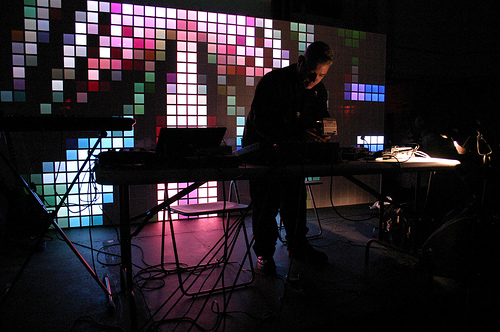 RECEPTORS at BlipFest 11-30-06 By Marjorie Becker
Had a great time playing at the Bent 2006 circuit bending fest in NYC.Did a couple of nano2/gameboy micro tracks as well some lsdj/old grey gb tracks.Plus i ran my live gb cam feed during the set, which looked great up on the big screen. Check out the
AP story on the Bent 2006
and here's a bunch of
great pics on the Bent site
..and here's a shot of
Receptors on flickr by mindphone divided.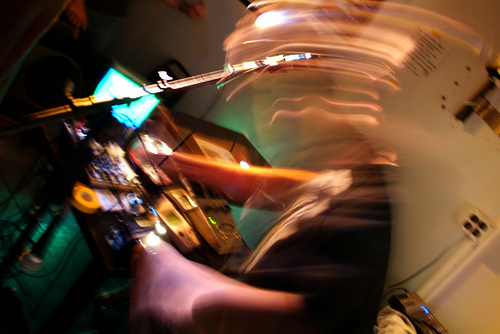 Receptors 10-22-05 NYC.photo by Dave Wolcheck
The International Chiptune Resistance show in NYC rocked! Here's a ton of
pix & video of the show by Dave Wolcheck.
...and Check out the
photos
of
Bit Shifter & Nullsleep getting arrested for flyering the show!

LIVE SHOTS(more below)










Photos of RECEPTORS Live from 5/28/05 by Buck O'Buckley


VIDEO:

MOMMY WAS an ASTEROID - SpeakFreak (Lo-fi Video)-(2005) LIVE GB Camera Video dir by 17Left. music done w atari & nes.(lo-fi wm)



Here's an awesome pic of my Furbinator (circuit-bent furby)shot by KaizerS at the BENT Fest 2005 in NYC.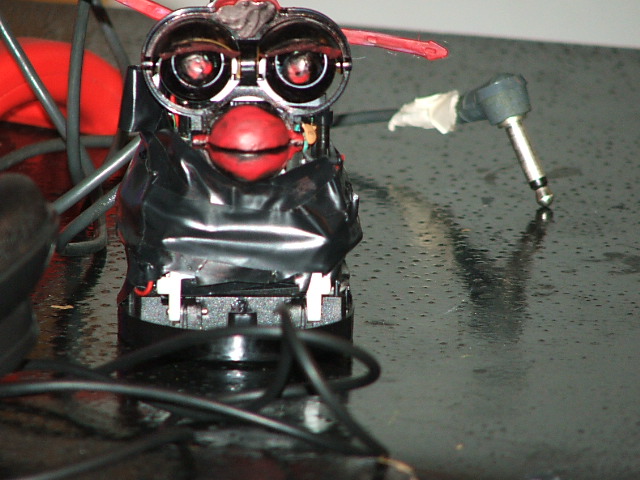 photo: Receptors, circa '04, by O'Buckley.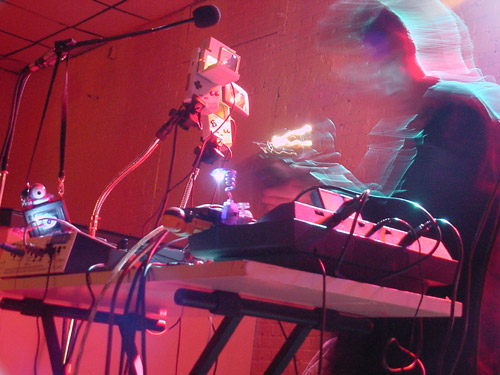 Photos from 10/28/04 by Buck O'Buckley







Photos of RECEPTORS live in NYC 04/04/04 by Michael McCarthy.







Photos of RECEPTORS live & DJ Marshall Mogue 06/04/04 by Nick Maximiv.Ksine studio pic by Jess Underwood.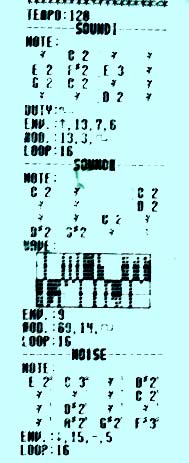 game boy camera secret synth score print-out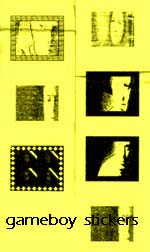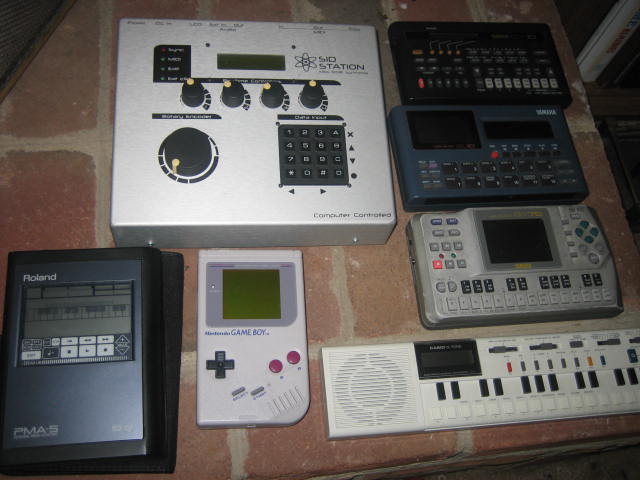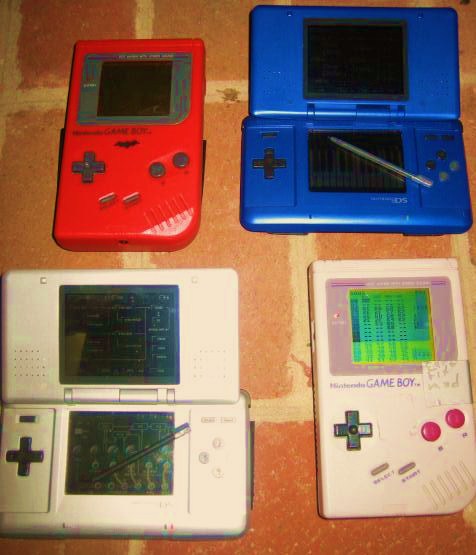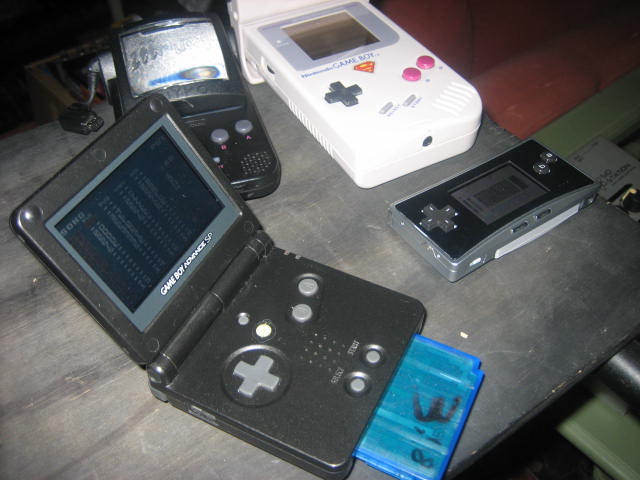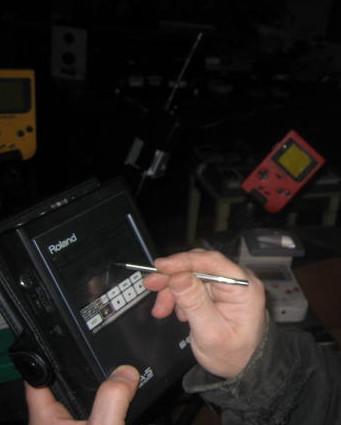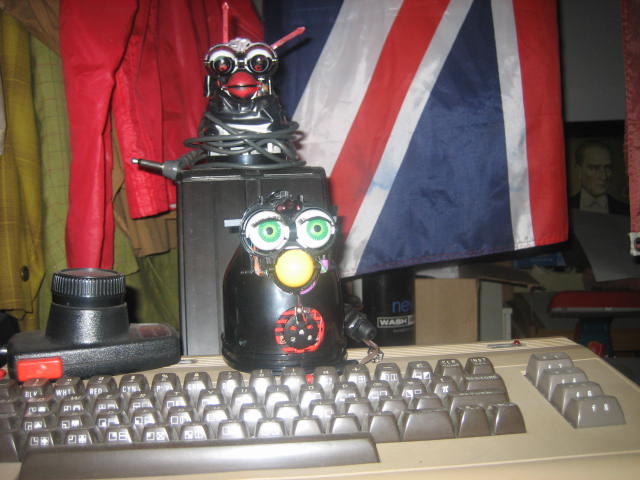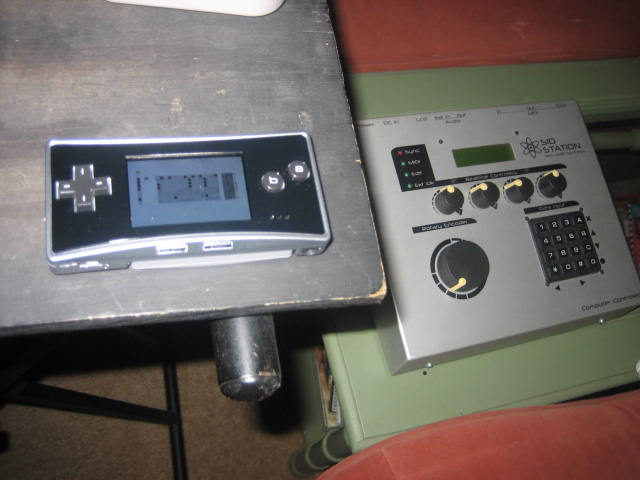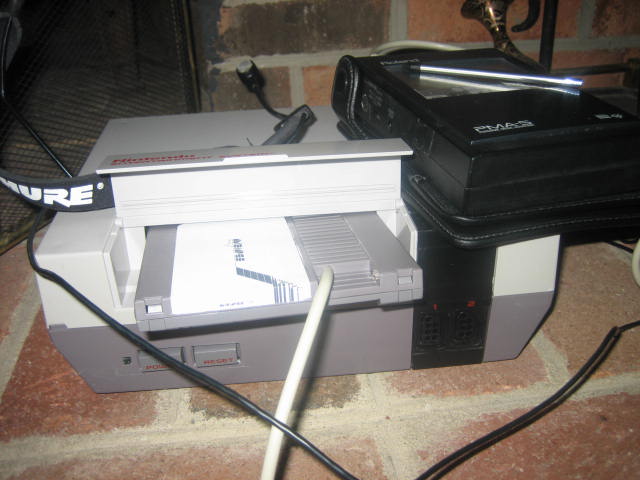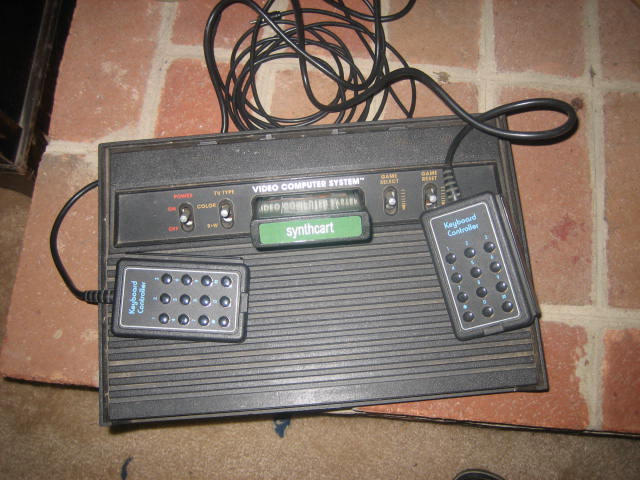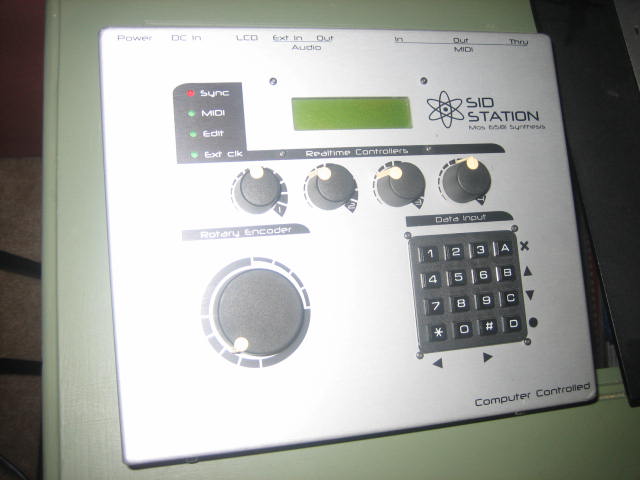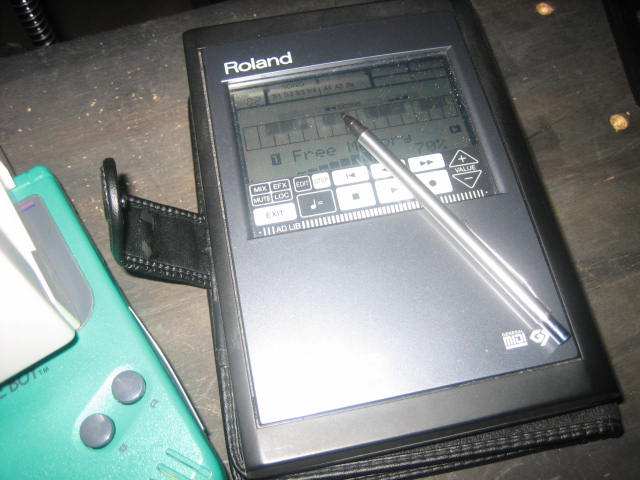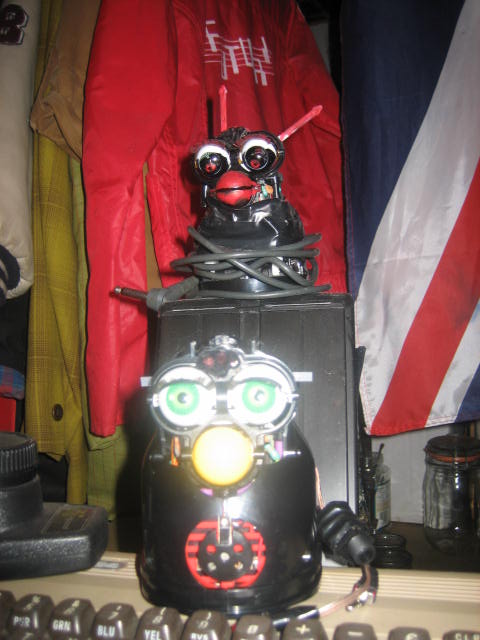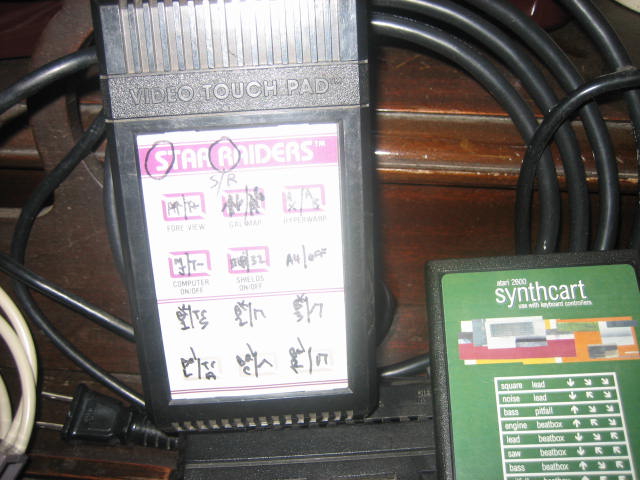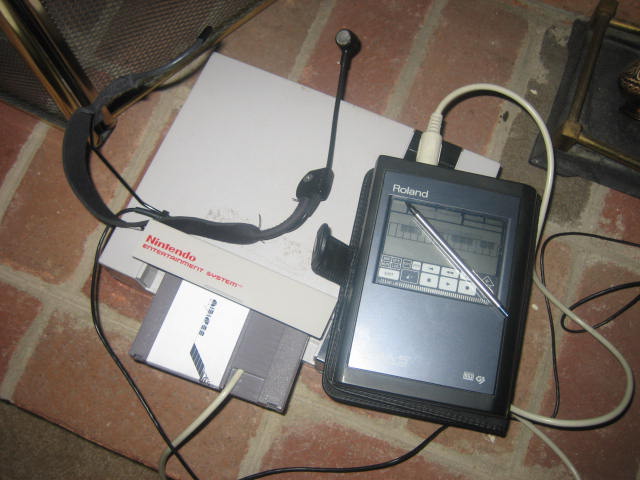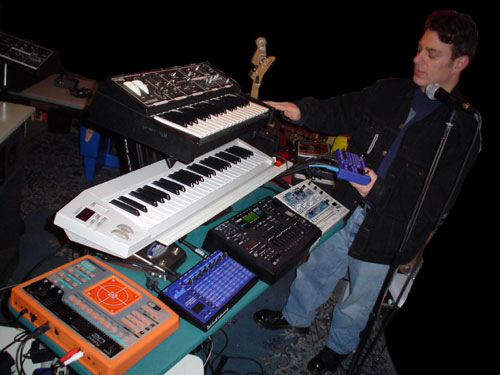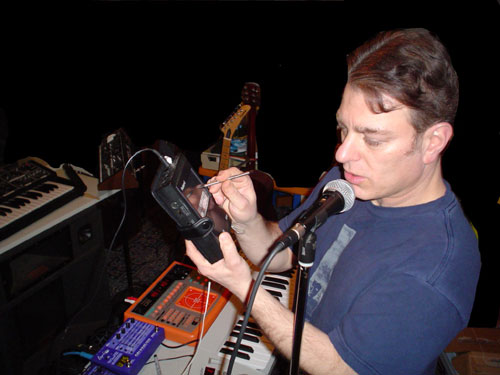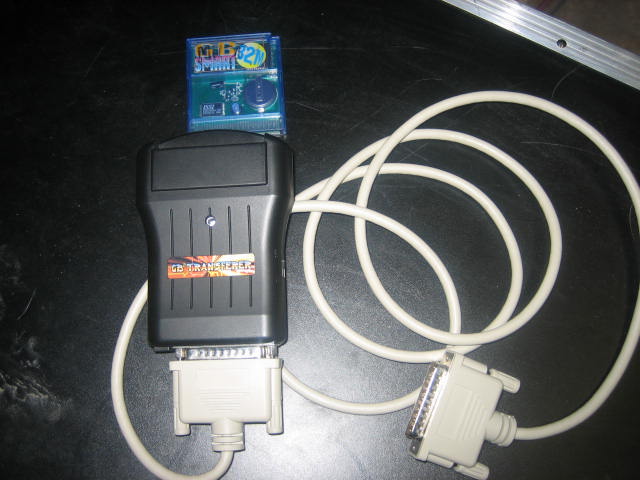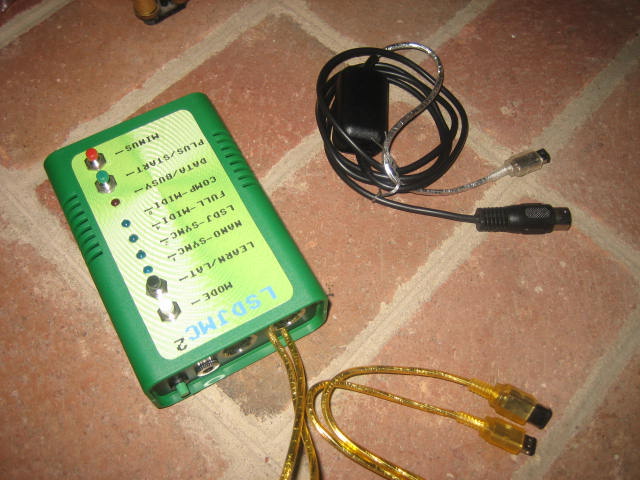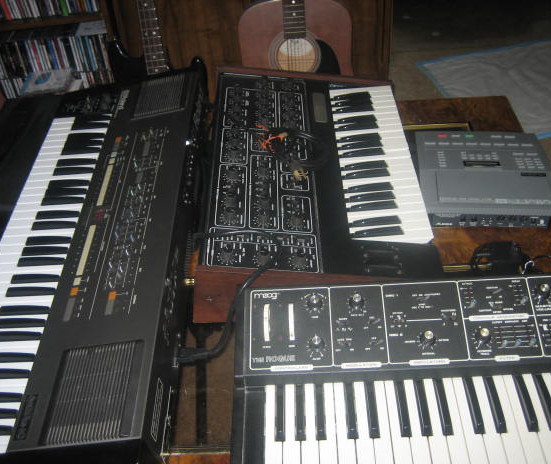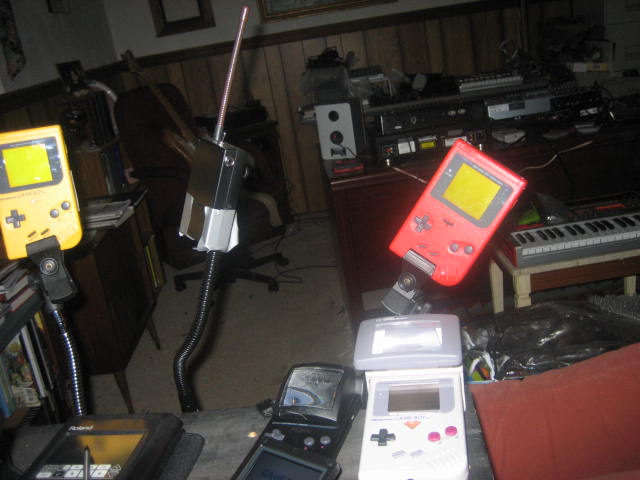 GAMEBOY CAMERA /SNES Video stills/PIX BY SunSEEK!(c)2005:







* * * * *

Tryst's "What's On The Micromenu?"


Ksine & Amygdala's Handheld Vegan Space Dolthmas Futurista!
(Roll-your-own Stuffed Grape Leaves)

Game Boy Camera / SNES shots by SunSEEK!

Ingredients:

16-ounce jar grape leaves in brine.
4 cups boiling water.
1 onion, peeled & finely chopped.
2 teaspoons oil.
1-1/2 cups brown rice.
4 cups water.
2 cloves garlic, peeled & minced.
3 tablespoons lemon juice.
1/4 cup parsley, finely chopped.
2 teaspoons dried mint.
1 teaspoon allspice.
1/2 cup pine nuts, chopped.
1/2 teaspoon salt.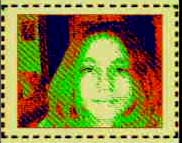 SunSEEK says: "Why do have I to take these gameboy camera shots?"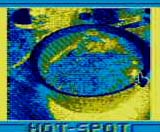 Place grape leaves in large bowl.Add boiling water, sit for 20 minutes.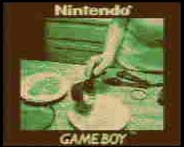 Drain,rinse leaves w cold water twice. Set aside.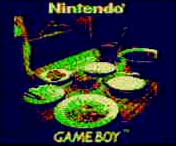 Stir-fry onion w oil in large pan, medium heat for 20 min.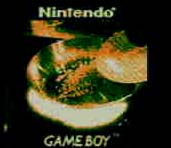 Add remaining ingredients.Bring to boil,then simmer 45 min until rice is done.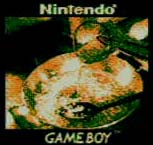 Preheat oven to 350 degrees.Stuff grape leaves w 1 tablespoon of rice mixture per leaf.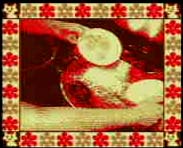 Fold ends of leaves under and place on lightly oiled pan.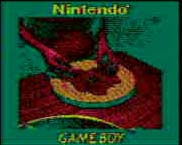 Sprinkle top of leaves with water. Bake at 350 degrees for 20 minutes.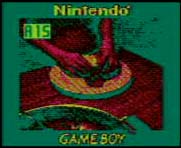 Serve warm, or chilled, with a sprinkle of lemon(optional).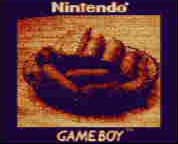 Before eating, stand to attention and whisper(if alone) or shout if with others:


"In this century, we will pluck leaves from the trees of the Vegan Solar System!"

..continue recording music...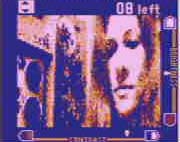 Queen Amygdala says: "No Ksine, you can't smoke 'em like blunts!!"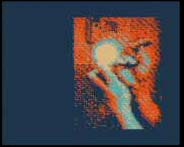 King Ksine says: "Look closer thru the GB magnifyer"




..continue recording music...

Check out the free 8 bit music mp3's on the audio page...


**********************************************************************************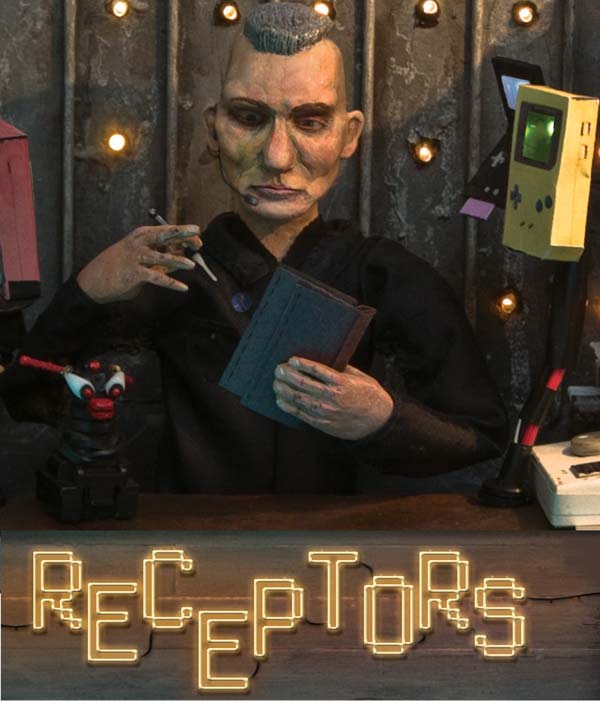 Receptors promo model by Jesse Turnbull, .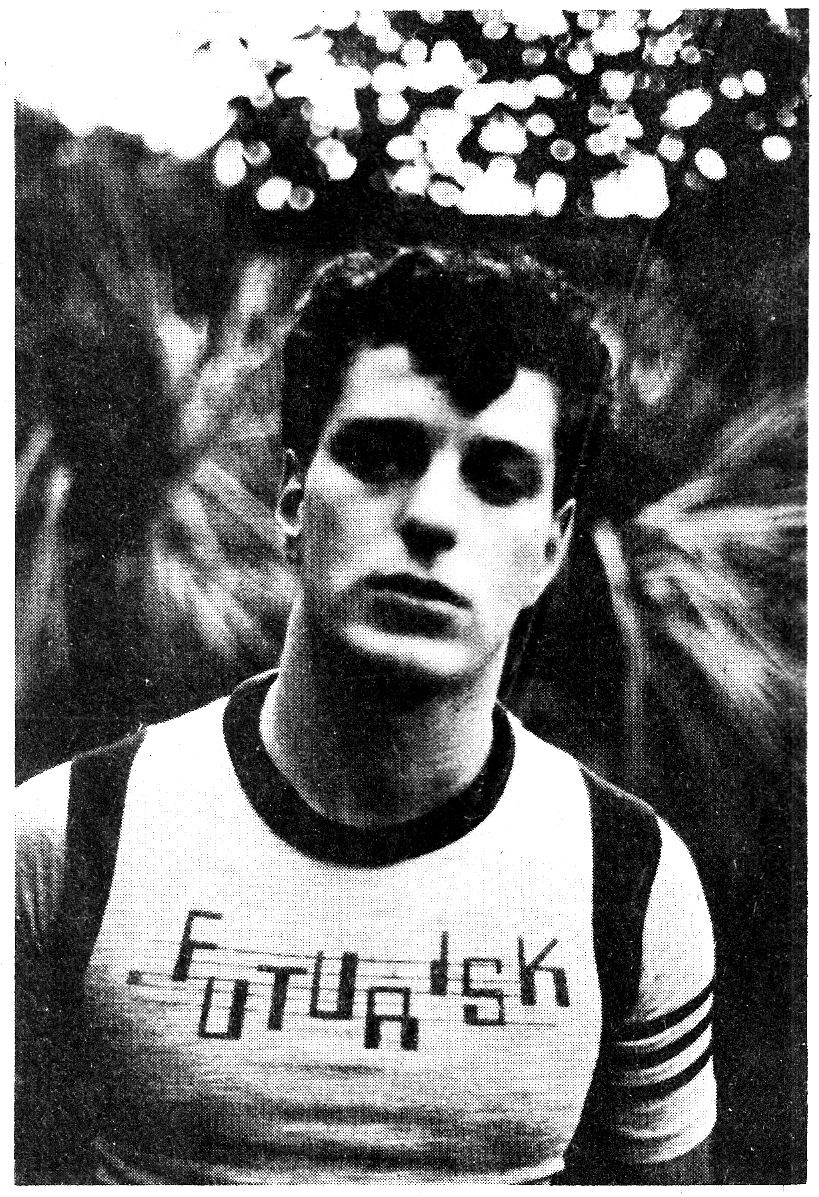 Jeremy Kolosine 1983. Photo by Sam Rosenthal.